Why subscribe?
I'm fundraising for my company and I promised that a good story will come out of this. I'm starting this newsletter at the beginning of my Wefunder crowdfunding campaign. I will be sharing my thoughts and my progress throughout the process.
NEW: I'm broadening the purpose of this newsletter. Going forward, I'll be talking about more than just the fundraising journey.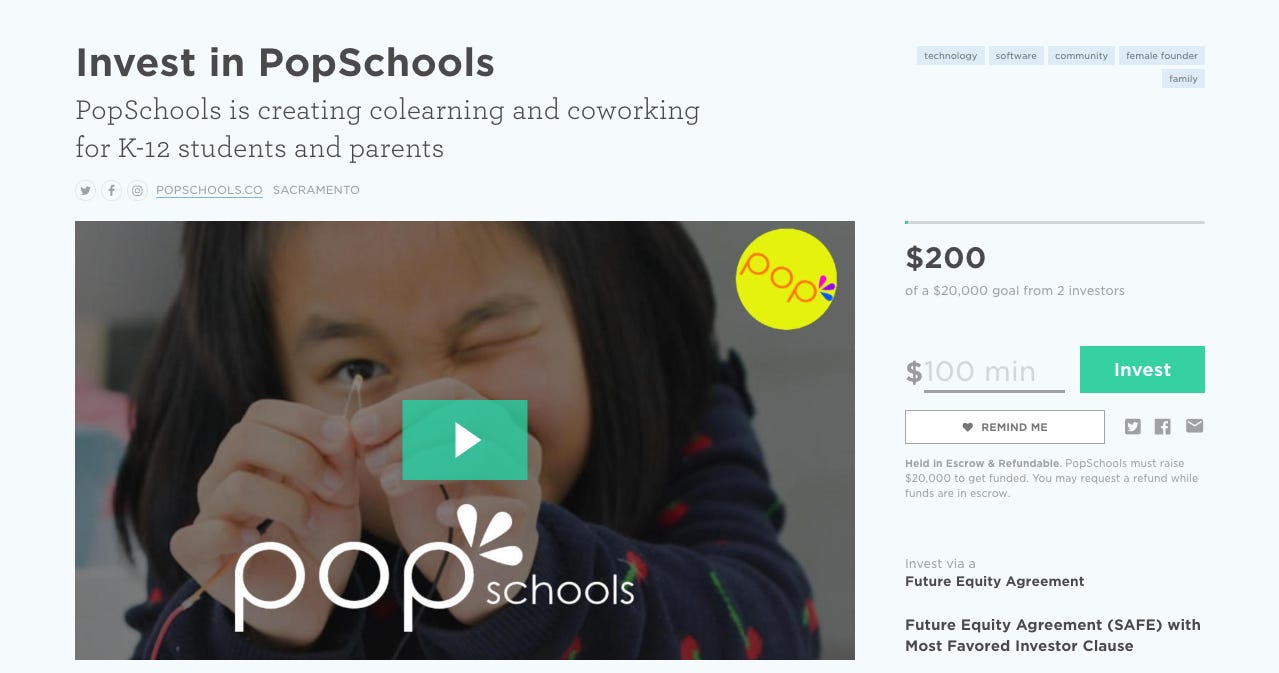 Subscribe to get full access to the newsletter and website. Never miss an update.
Stay up-to-date
You won't have to worry about missing anything. Every new edition of the newsletter goes directly to your inbox.
Join the crew
Be part of a community of people who share your interests.
To find out more about the company that provides the tech for this newsletter, visit Substack.com.

Subscribe to Nikema Prophet, Founder
People
Nikema
She/her, founder, artist, mama, unschooling, unschooler, software developer, here for the community